Congratulations to our 2023 CRWA Scholarship Recipients!

(Dusti Morrison, Savannah Autobee, Kylee Lynn)
Our 2024 Scholarship application will be open in March 2024.
CRWA Scholarships are awarded annually. We will award three (3) $1,200 scholarships this 2024-25.
Graduating High School Students of CRWA Members and Undergraduate Students of CRWA Members are eligble to apply. Learn more about our Scholarship Program. Scholarship packet is available thru the 'Apply Now' button. Deadline for application is on July 31, 2024.
Questions? Send an email to info@crwa.net.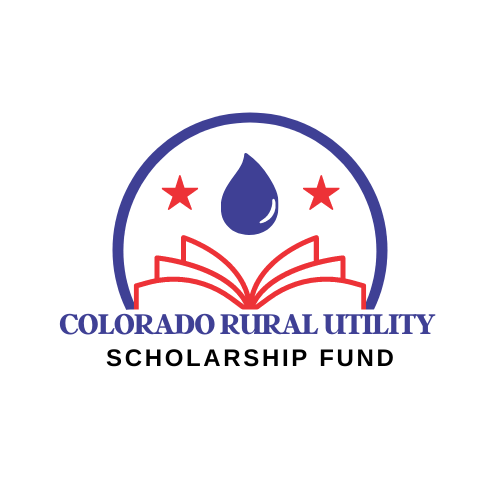 Thank You to our Website Sponsors