Colorado Rural Water Association (CRWA) has partnered with National Rural Water Association to ensure you are informed of the PFAS Cost Recovery Program. We encourage our utility membership to register and protect your utility from PFAS contamination financial burden. CRWA sent out a letter to all of our System Membership to make them aware of this program.
June 2, 2023 - (NRWA)-"Nearly $1.2B Settlement Win for Water Systems Against Manufacturers of PFAS" .... Learn more
January 9, 2023 - The EPA has publicly released a new interactive application called the PFAS Analytic Tools. The PFAS Analytic Tools bring together available national datasets into a searchable, map-themed webpage that allows uses to filter, zoom in and download information related perfluoroalkyl and polyfluoroalkyl substances (PFAS). EPA issued a Press Release about the application, which provides context about how this effort fits with other EPA initiatives relating to PFAS chemicals.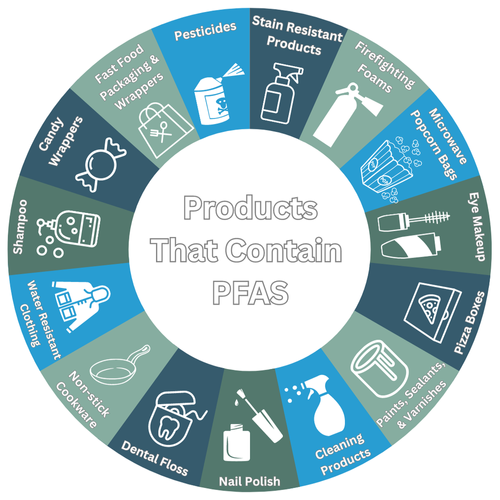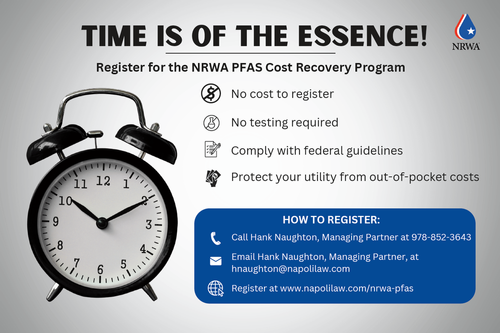 Thank You to our Website Sponsors