GovCard
DIGITAL MARKETING SOLUTIONS Make your website more convenient for users and optimized for all devices.
Keep your constituents and customers informed with a news reel or calendar of events. Easily collect payments by adding a payment button to your website.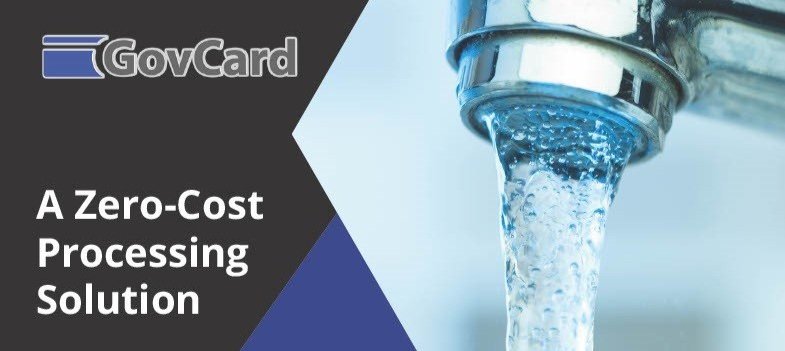 Diamond Maps
Diamond Maps is a simple cloud-based GIS/Mapping application designed to help municipalities and rural utilities map their sewer and water infrastructure and track maintenance.
GettingGreatRates.com
CRWA can offer guidance with Rate Studies but we are not able to provide many man hours! Let us introduce you to GettingGreatRates.com! GGR has partnered with CRWA and other state associations across the country to make sure you get utility rates that are

Thank You to our Website Sponsors